We handle all the steps so you can focus on your business
First, we conduct a thorough name search with the state corporation database and work with you as required to find an available company name. Next, we prepare and file the Articles of Incorporation, which means upon review of your information, prepare your incorporation documents, and send them to the state for the formation of your new corporation.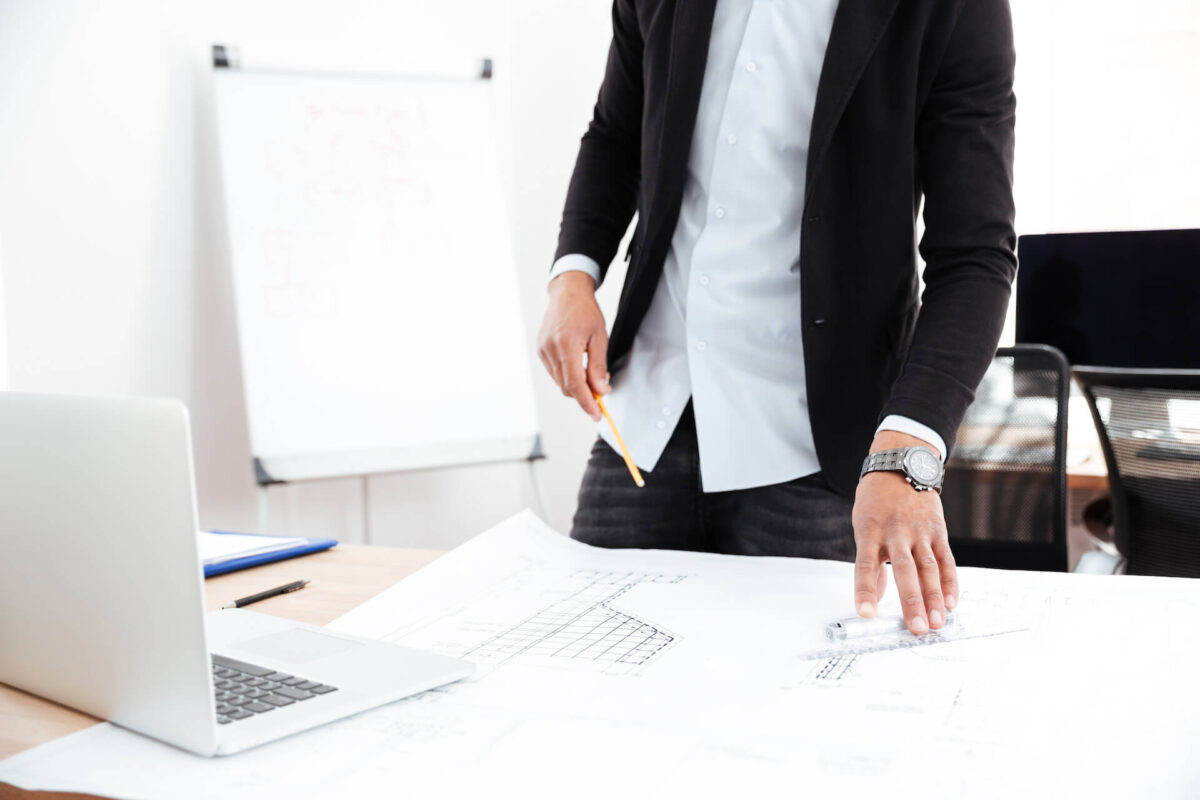 An Employer Identification Number (EIN) is a nine-digit number that is assigned by the IRS and used to identify taxpayers. Providing an EIN is required to open a business bank account and is required to file business tax returns. After the formation of corporation, we will apply and obtain your EIN from the IRS electronically. This option is the fastest way to obtain the EIN.
The next step is the preparation IRS Form 2553. The 2553 Form, known as the Subchapter S election (or Election for Small Business), is required to be filed with the IRS to obtain S-Corporation status for purposes of federal taxation. the IRS uses this filed form is to convert a C-Corporation into an S-Corporation. We will prepare the form and forward it to you (as it requires the signatures of the initial shareholders), along with instructions that include where to sign and submit the form.
We will also submit the initial filling of statement of information with the secretary of state.
Corporation must file a Statement of Information with the California Secretary of State within 90days of registering with the California Secretary of State.
A Corporate kit is included as a part of our service
.