TaxExpertsofOC.com is a Premier Full-Service Best CPA Firm in California specializing in small & medium-sized businesses and professionals.
Our unique team includes a
Former IRS Revenue Officer, a CPA & Enrolled Agents.

Being an one of the top accounting firms in Orange County CA, we have years of experience, helping Personal / Individuals, Corporations, Partnerships, LLCs, sole proprietors, Non-profit, Tax-exempt organizations, and small to medium-sized businesses.
We provide a complete menu of tax, accounting/bookkeeping services, and payroll services that include tax returns for Individuals, LLCs, Corporations, Partnerships, Estate and Trusts, Tax Exempt / Non-Profit, Multi-State Returns, and Prior Year Taxes.
For several years, we have provided exceptional accounting/bookkeeping services to a wide variety of businesses. We maintain books for small to medium-sized businesses as well as individuals, trusts, and non-profits. We will work with you monthly, quarterly, or annually --whatever will best suit your specific needs.
Do not worry about distance! All issues can be resolved conveniently and remotely via phone or email.
Regardless of whether your business is situated in Orange County, Los Angeles County, Riverside County, San Bernardino County, San Diego County, Inland Empire, or out of state anywhere around the country.

TaxExpertsofOC.com with their unique team is there to help with your needs.
As a business owner, you need an top accounting firm that can take you beyond the numbers so you can spend precious time on what really matters your business.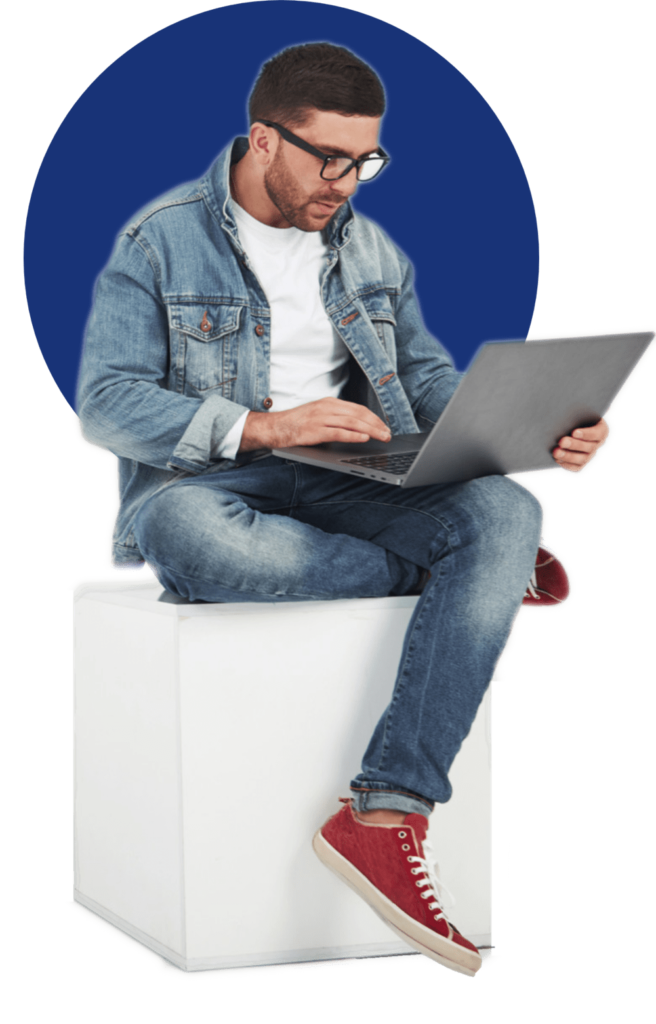 Call us
@ 714-823-9281

and book your 30-minute free Consultation appointment today.
Diligent, Efficient, and Responsive. Your Tax & Business Partner.
See why we're the highest rated tax prep professionals in Santa Ana, CA
Tax Experts of OC were able to take care of my taxes quickly, professionally, with amazing value. They answered all my questions immediately and advised me on areas my previous accountant had not.
Amazing turn around time. They were very detailed in the reports and did the very highest of service level for me. I'd recommend Tax Experts of OC to all my friends and family, thank you!
Tax Experts of OC have been very very helpful in assisting me and my wife in my company and personal taxes, They gave extra free time to explain everything.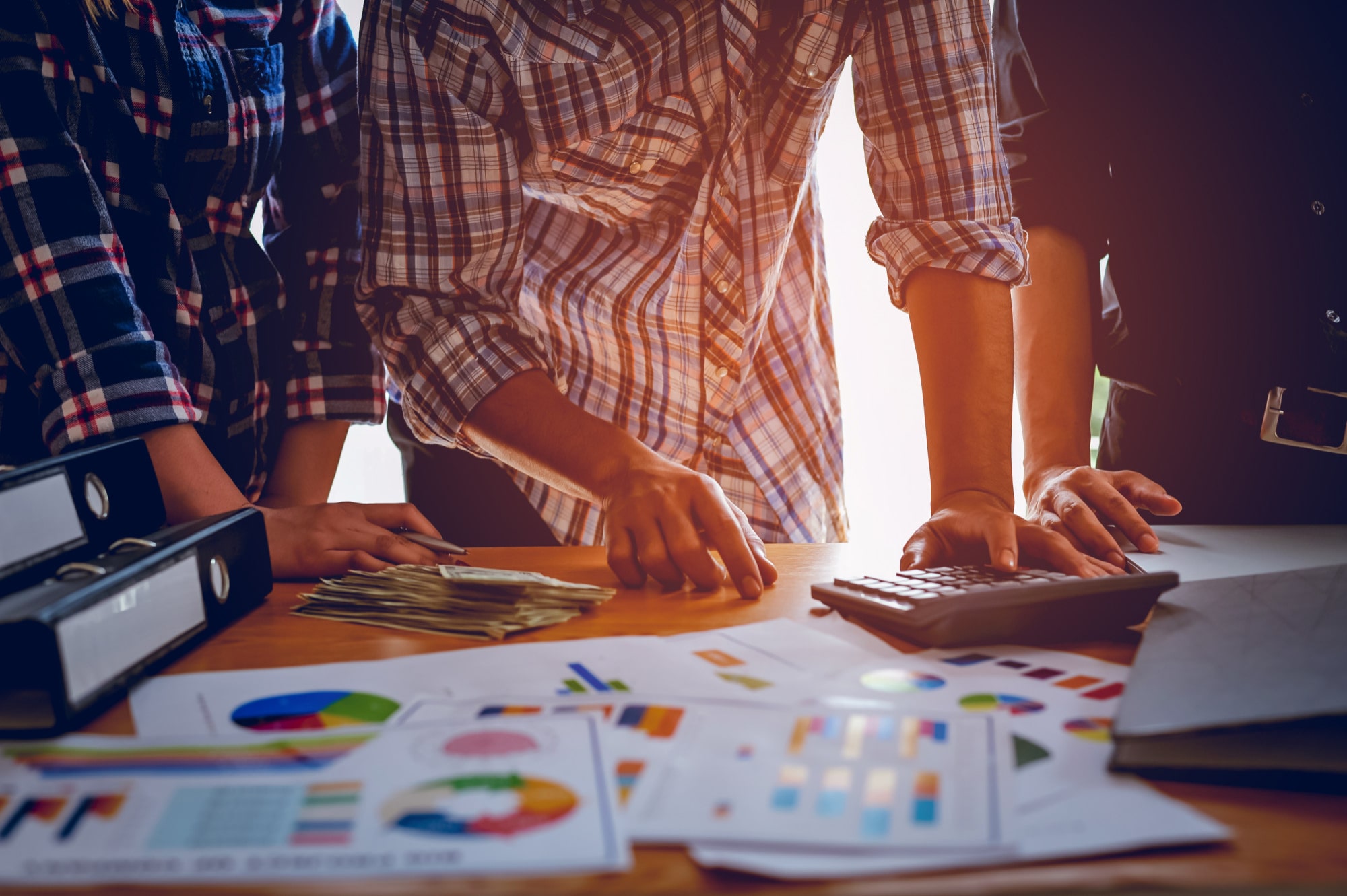 What happens when an accounting firm uses every possible resource to analyze your tax planning?
It means you gain substantial tax savings and insight throughout the year. You'll also be able to make smarter decisions with your working capital, without worrying about a looming April 15th deadline. We like to think of it as tax-planning perfection since all your tax-bases are covered.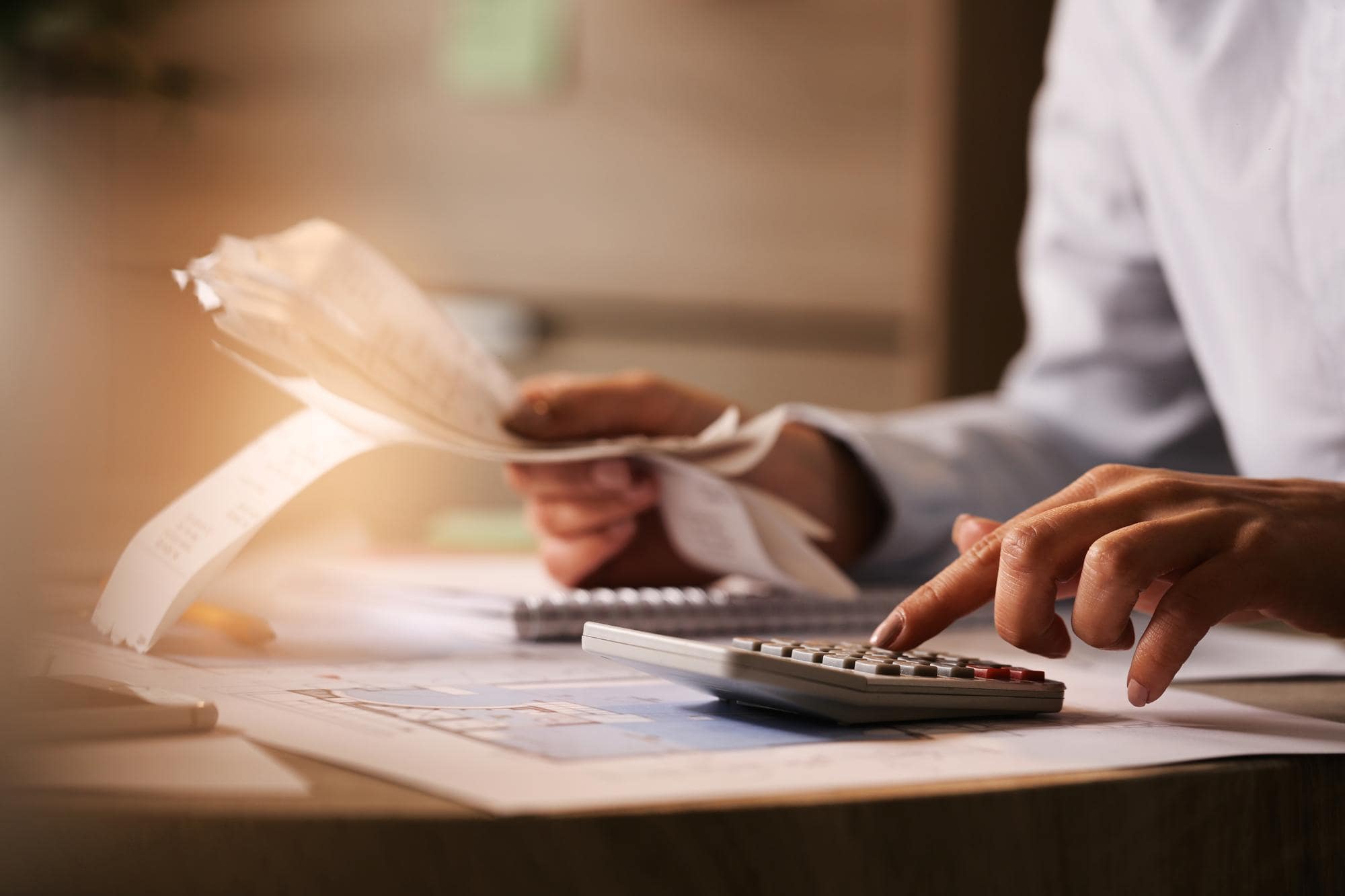 Accounting is about far more than crunching numbers or balancing books. Our experts give you a clear picture of your overall financial health to simplify planning, plus customized reports packed with real strategic insights. With Tax Experts of OC on your side, your finances will never be left in the dark again.
Call Us Today At (714) 823-9281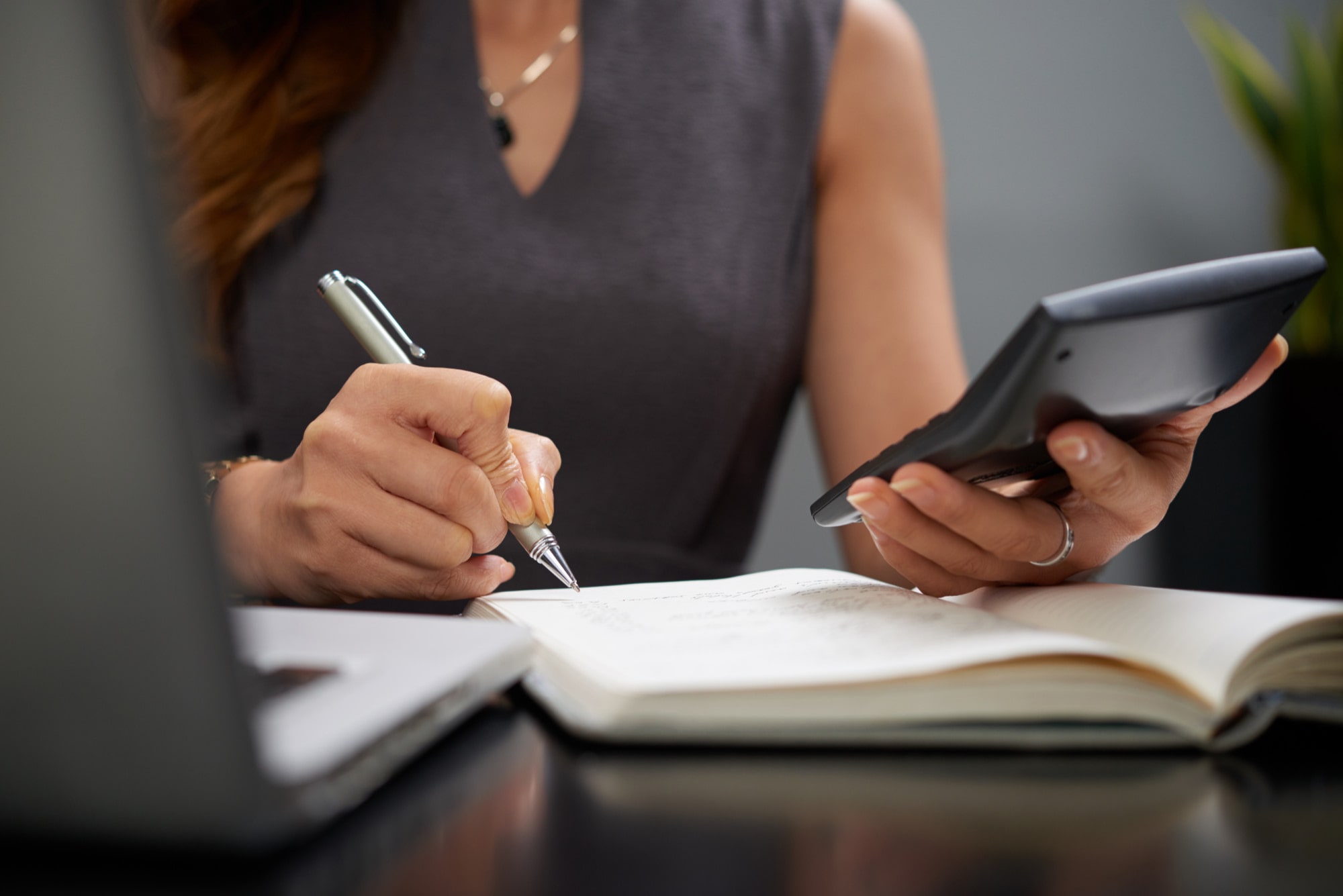 At Tax Experts of OC our purpose is to simplify your life while empowering your business. That's why we offer a variety of modern bookkeeping and payroll services designed to supercharge your books without hurting your bottom line. Forget about ancient, one-size-fits-all bookkeeping strategies that simply don't work. We have the ideal 21st century solutions to fit your budget.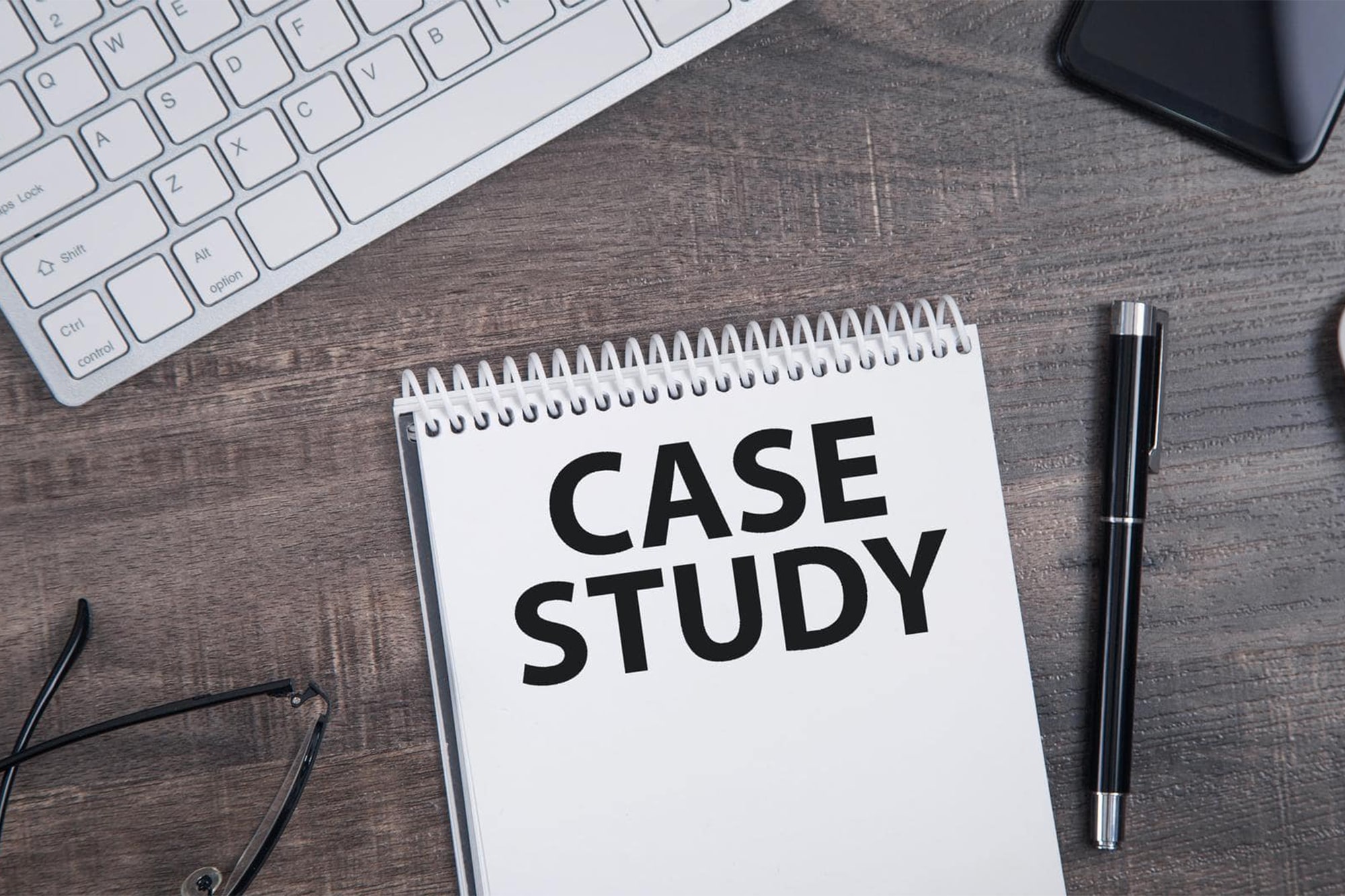 A recent US survey showed that 31% of small businesses still keep track of their books on Excel spreadsheets. However, this reporting method was almost four times more prone to human error and potential tax problems down the road. The number one reason given for sticking to these methods was the cost of hiring an accountant.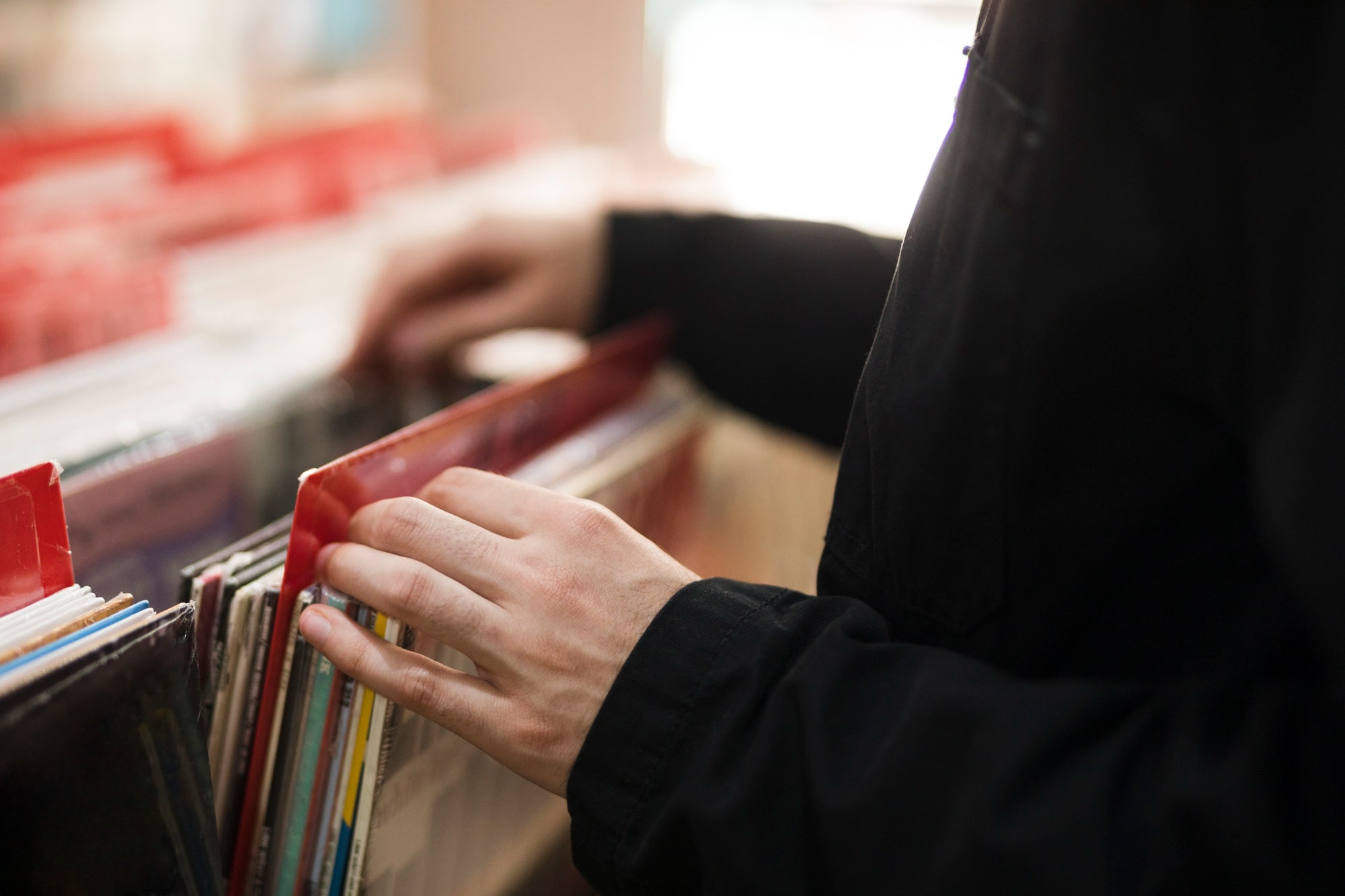 Does the IRS become suspicious when you ask for more time to file your taxes? Absolutely not. Businesses have hundreds of legitimate reasons why they can't meet the April 15th deadline. Filing for an extension shows that employers are committed to filing their taxes accurately, which actually decreases the chances of an audit.
Call Us To Learn More!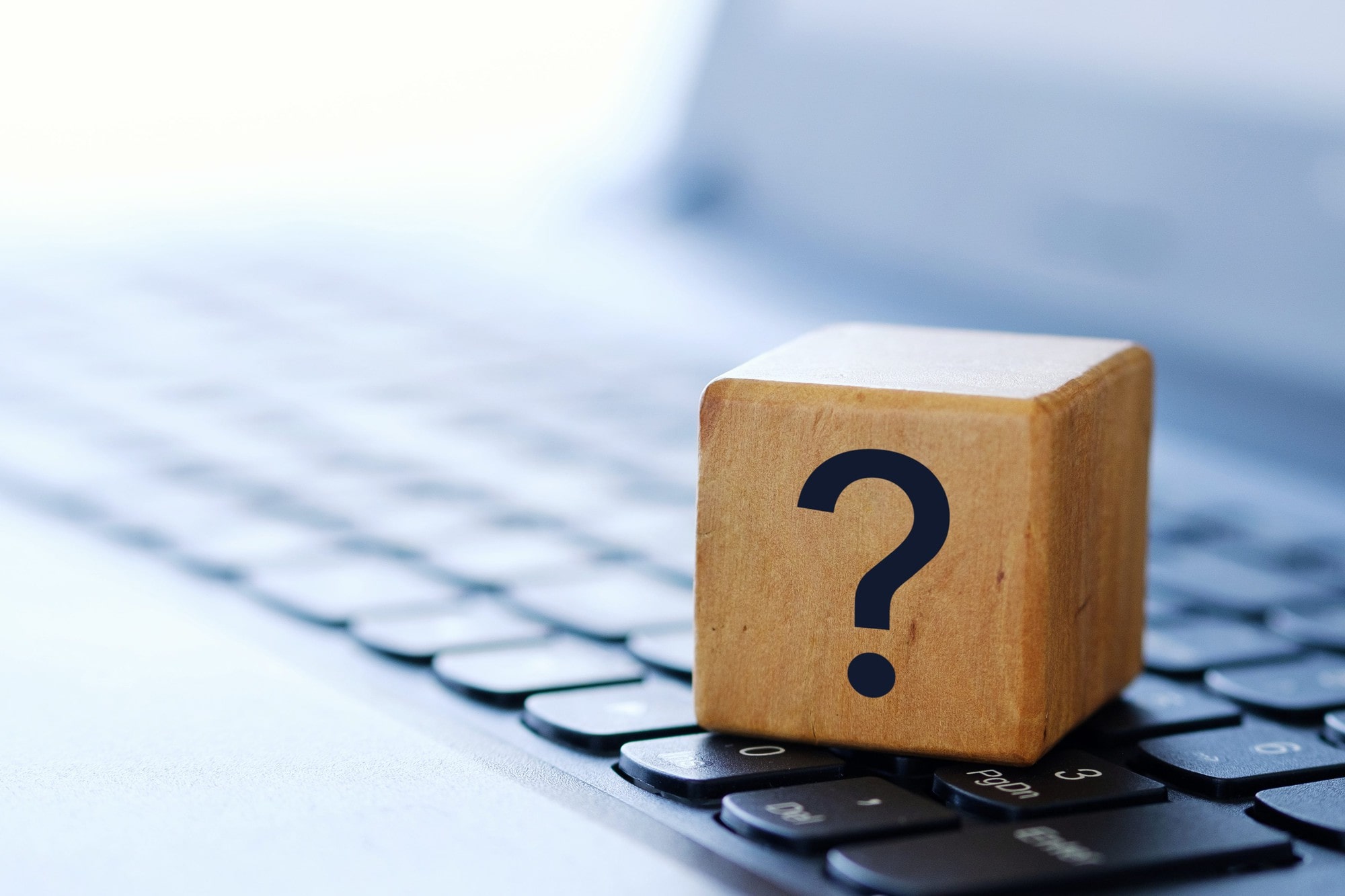 Tax Experts of OC is the only full-service accountant in the Orange County area that excels in all your business needs.
Call Us Today For A Free Quote
@ 714-823-9281
Frequently Asked Questions
The best accounting firms gives you a specialist (accountant) that's always current on the latest tax laws and codes. Having an top accountant means You have peace of mind that your books are accurate and up to date, plus access to reports that help make better decisions.
Your business should keep documentation of every transaction- from daily sales to payroll to all company purchases. These records are vital for filing your taxes and having a solid understanding of your overall financial health.
Think about the time your employees spend like bookkeeping, taxes, and payroll. Are those tasks slowing new revenue? Also, do you need help with tax strategy? If you answered yes to either question, an account would help.